Finance
Finance
Across Europe, retail banks have digitized only 20 to 40 percent of their processes; 90 percent of European banks invest less than 0.5 percent of their total spending on digital. As a result, most have relatively shallow digital offerings focused on enabling basic customer transactions.
Bravon is a powerful tool to connect your team!
What Bravon Bring To Finance Industries?
A gamification platform that drives collaboration and communication between employees.
Engagement: Employees agree that gratification makes them more productive, more engaged and happier at work. This held true across gender, age, industry, and roles.
Learning and development: Keep your employees educated so you won't risk your company security.
Studio: Our partners build technology and software that bring more businesses online, enable new types of businesses, and help them work more effectively.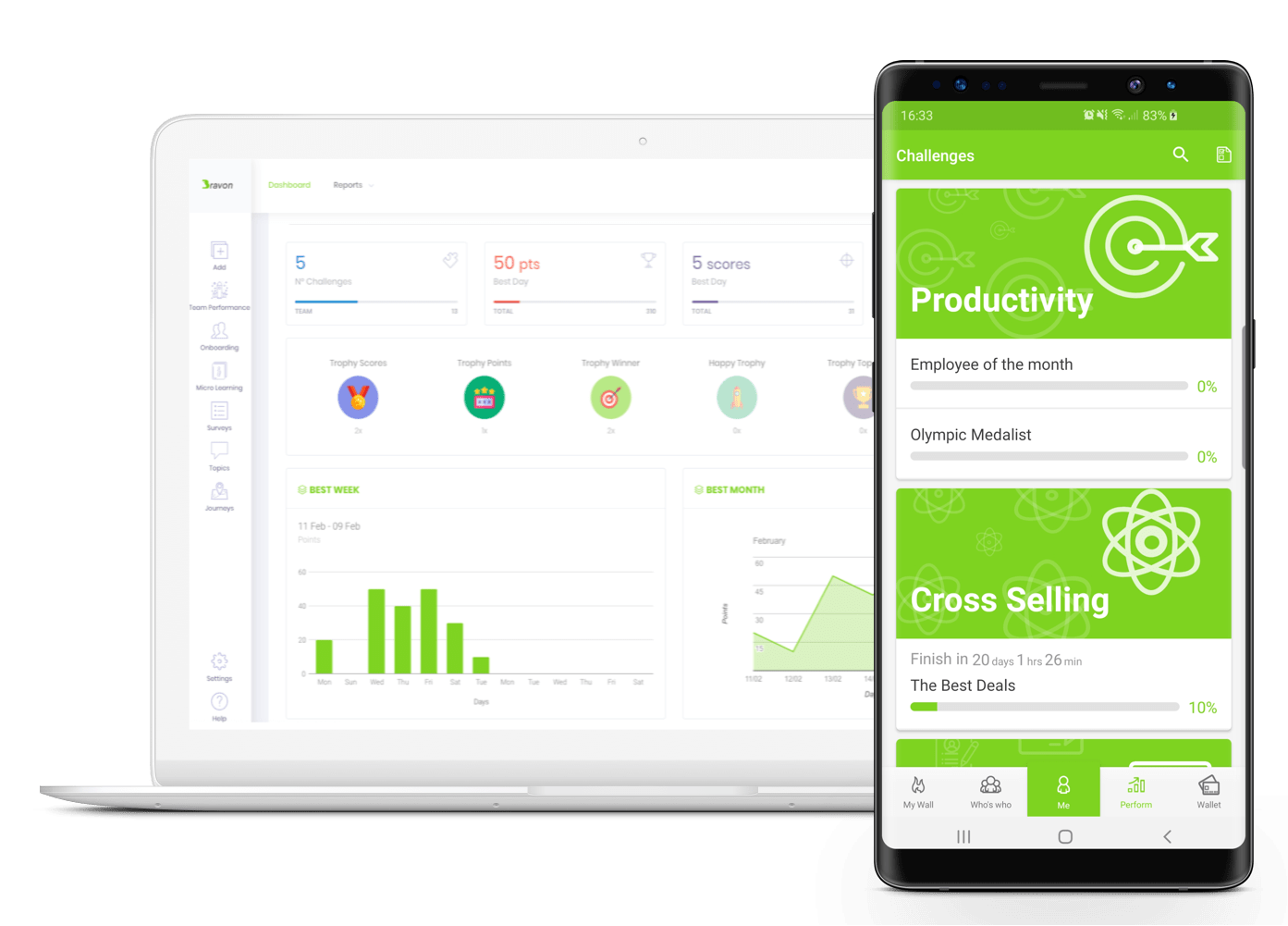 Resources
Get a copy of brochure on Bravon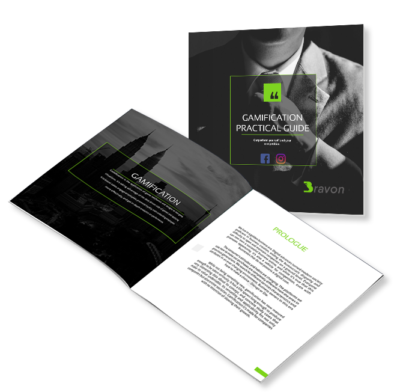 Case studies
Proud projects that make us stand out