Legal
Legal
Legal sector employment grew by about a third of a percent in August, according to the latest U.S. government jobs report, adding around 4,100 additional jobs after a three-month stretch of little to no growth.
Bravon is a powerful tool to connect your team!
What Bravon Bring To Legal Industries?
A gamification platform that drives collaboration and communication between employees.
Onboarding: Getting people up to speed as quickly as possible helps to make them more productive and increases employee retention.
Learning and development: Keep your employees educated so you won't risk your company security.
Omni channel communication inbox to spread the messages instantly.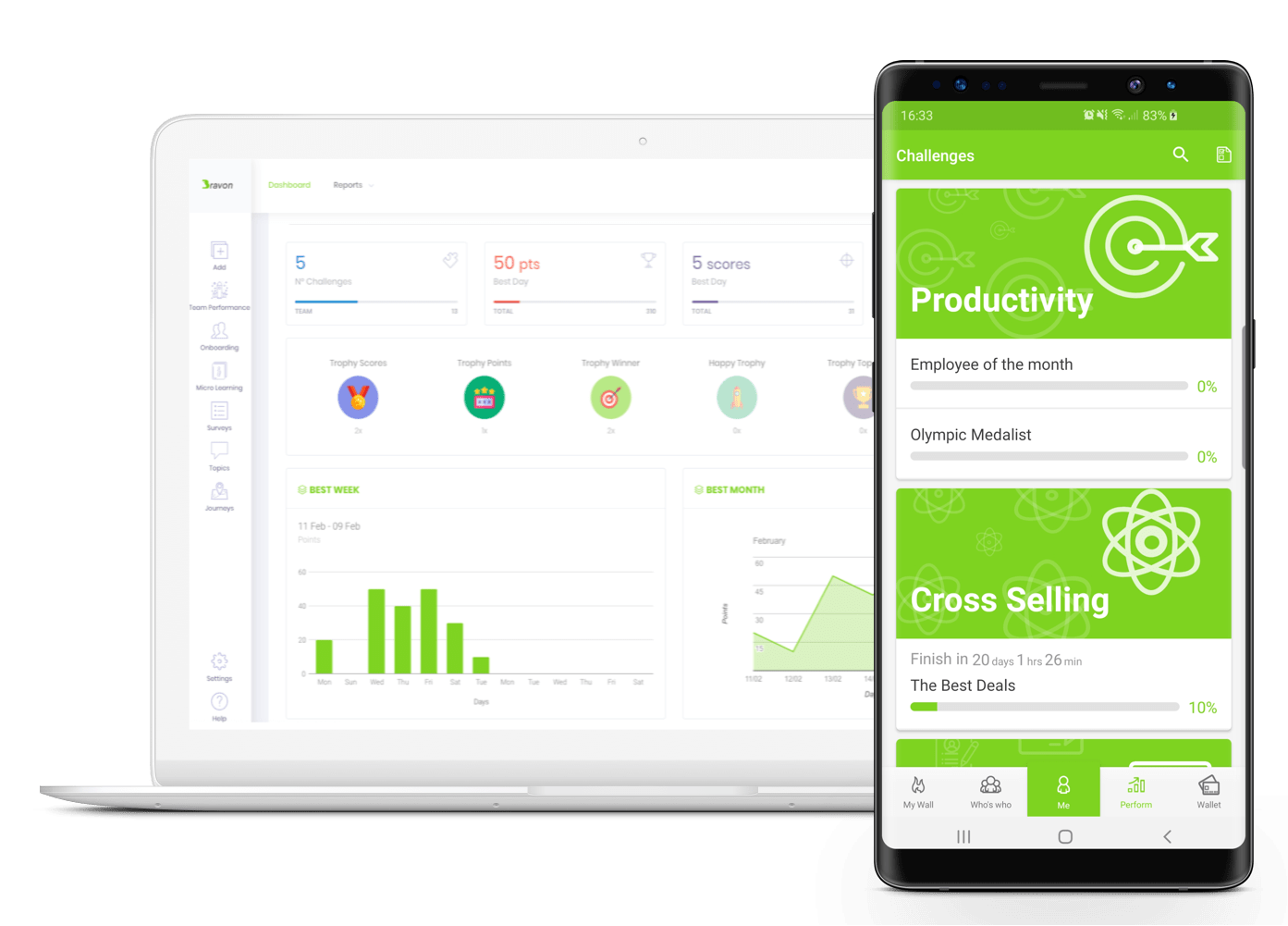 Resources
Get a copy of brochure on Bravon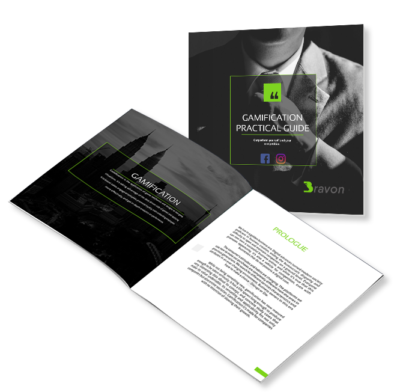 Case studies
Proud projects that make us stand out