Retail
Retail
"It is a transformative time in retail. The shopper is clearly in the driver's seat, enabled by technology to remain constantly connected and more empowered than ever before to drive changes in shopping behavior." -Delloite
Bravon is a powerful tool to connect your team!
What Bravon Bring To Retail Industries?
A gamification platform that drives collaboration and communication between employees. 
Applying challenges and boosting sales performance tasks to motivate and engage teams, drive high performance, increase competition and improve positive behavior in general.
Engagement: Employees agree that gratification makes them more productive, more engaged and happier at work. This held true across gender, age, industry, and roles.
Learning and development: Educating employees helps to increase performance and retention. After all, you want to keep the frontrunners in the field, right?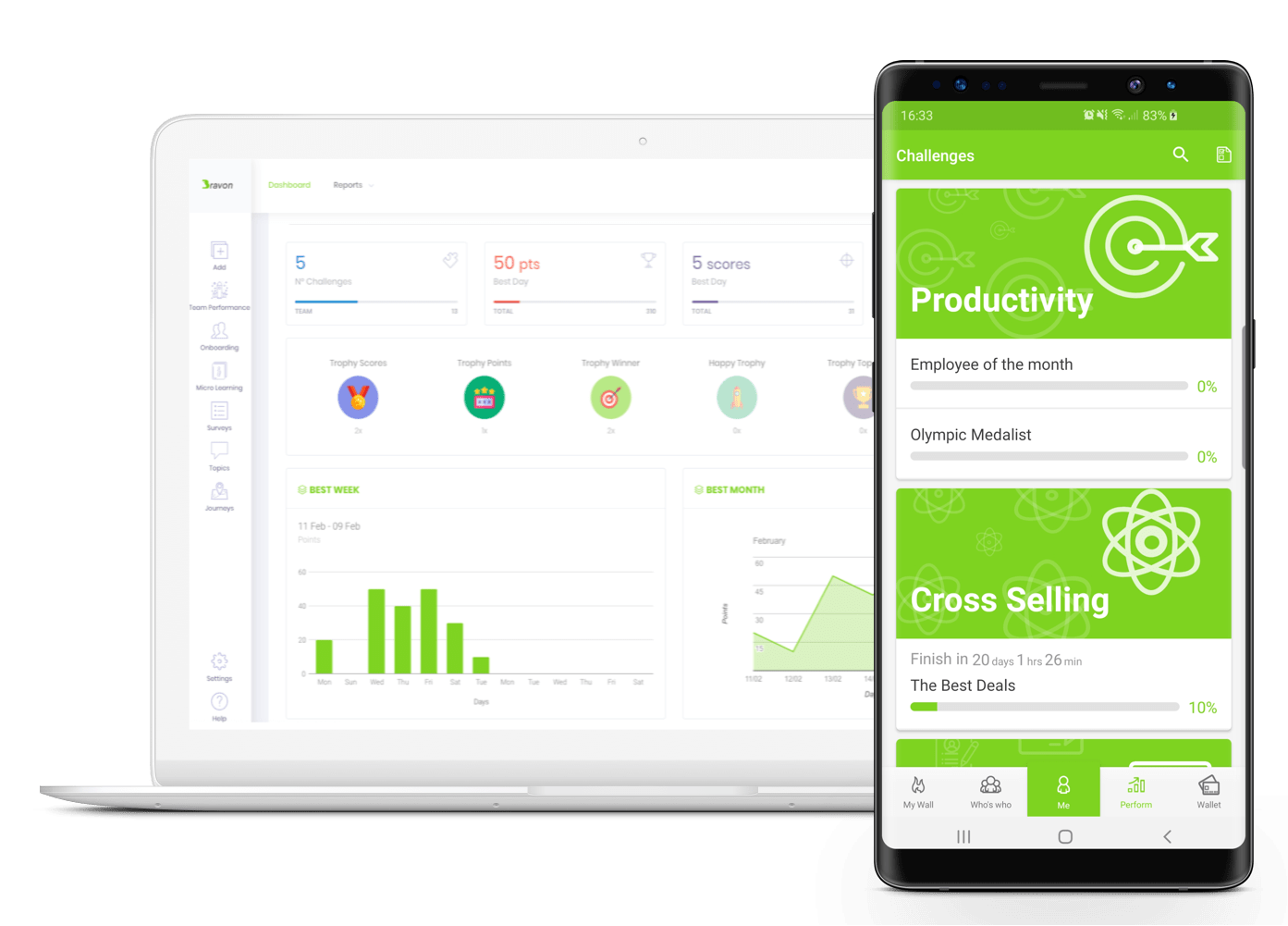 Resources
Get a copy of brochure on Bravon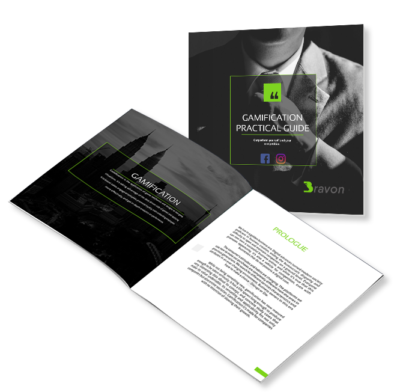 Case studies
Proud projects that make us stand out