About Us
About Bravon
With 18 years of career in digital business David Iachetta is the CEO of Bravon. Leading a team of experts in several areas dedicated to providing disruptive digital solutions.
Our company
Passioned About Company Performance
7Years' Experience in Gamification
Journeys created based on your team needs!
Passioned about company performance and how to tweak it, Bravon was born out of necessity. Applying game techniques in non game situations is a complete game changer when it comes to users productivity, motivation and profitability.
Companies are struggling with unmotivated, unengaged employees, customers, users that are a real constriction to business development and growth.
Bravon is a completely automated solution to keep your company growing and your users satisfied.
Digital Business Entrepreneur
David Iachetta
With an outstanding record in digital-based expertise and passionate about gamification and behavioral economics, David Iachetta developed his soft and hard skills, since 2000, by investing in and developing disruptive businesses and ambiguous challenges. He is also the author of "We are all gamers", a book dedicated to gamification and the benefits of using gaming techniques in business today.
From TEDx Talks to 'coffee' meetings, David is always available to discuss, share and learn about what drives him the most: digital matters. David is a curious and adventurous entrepreneur who uses his business skills in each day-to-day task. Fluent in four languages, he is restless in his thirst for information and is always looking to be challenged to bring about what he does best.
Throughout his career, David has had international exposure in Belgium, then Luxembourg, Portugal, France, and the UK, where he has developed a deep understanding of the global business and multicultural environment. This is how he has built his reputation and position in the European business world.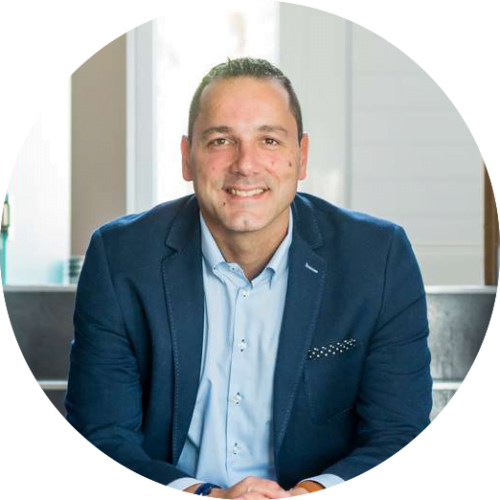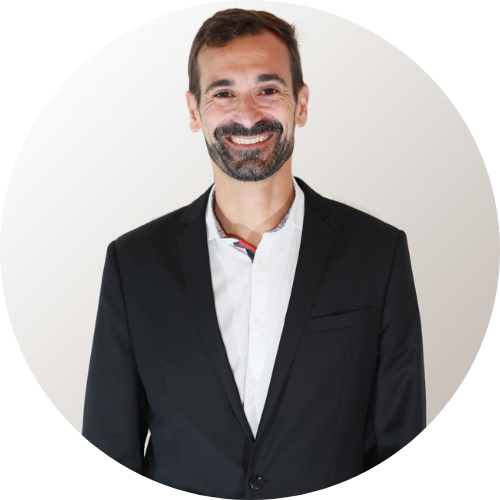 Clients Manager
Franz Renson
Consultant specialized in Corporate Finance & Business Development Strategy, Franz Renson join Bravon in 2020 after a Master in Digital Transformation at the Vlerick School (Leuven) in 2019.
Serial entrepreneur, he founded and developed several companies since 2000: e-commerce, real estate investment & Corporate Finance.
Franz is a real team player with regional knowledge of Western & South Europe, he is fluent in French, English & Spanish.
In his pursuit of excellence, he always places a high value on person-to-person contact and customer satisfaction is his primary goal.
Early adaptor of the digital-gamification mix, his mission (let's say his passion) is to extend Bravon's partner all around Europe.
Millennials Think Gaming Is Easier
Millennials Are More Engagement
Millennials Are More Productivity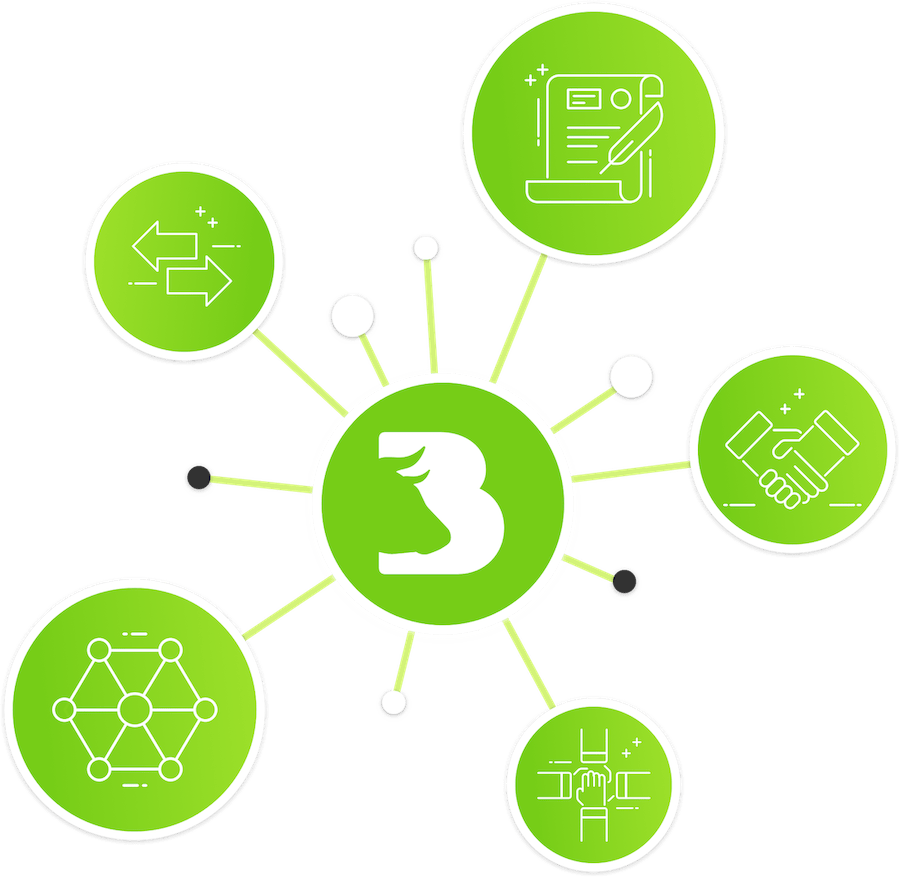 Let's Work Together!
Become a Bravon Partner

The Bravon Partner Program is designed to help you build new experiences, launch faster, and reach more customers.