Gamified Academy
Gamified Academy
Academy uses a microlearning strategy, known for quickly closing skills and knowledge gaps, gamification techniques and more precisely journeys. It is an ideal instructional approach for many situations, for increase the completion rate with a high level of engagement.

Why you should use a Gamified Academy
Resources
Get a copy of brochure on Bravon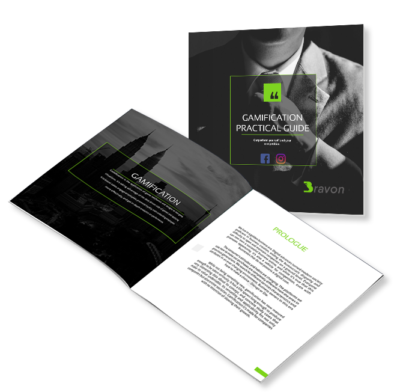 Bravon is a powerful tool to engage your customers, employees, learners
What Is The Bravon Gamified Academy?
Bravon Academy solution is all about getting your eLearning in small doses, as tiny bursts of training material that you can comprehend in a short time. It is a combination of modern tools and game techniques such as levels and rewards.
Simple creation of journeys with challenges, reviews, quizzes and rewards according to your users.
Modern integrated communication system to animate your community with segmentation of users per groups.
Automated retention system to keep your users engaged and push them to continue and move to the next course.
Integrated referral and recommendation system to push your users to recommend your business.
Rich media: The design formats of Academy include rich media formats that lead to better retention of knowledge.
Less time consuming: Academy is ideal for learners with a shorter attention span and appeals to millennial learners.
Tracking: By having access to multiple analytics, you can see the users results and adapt the strategy of the journey.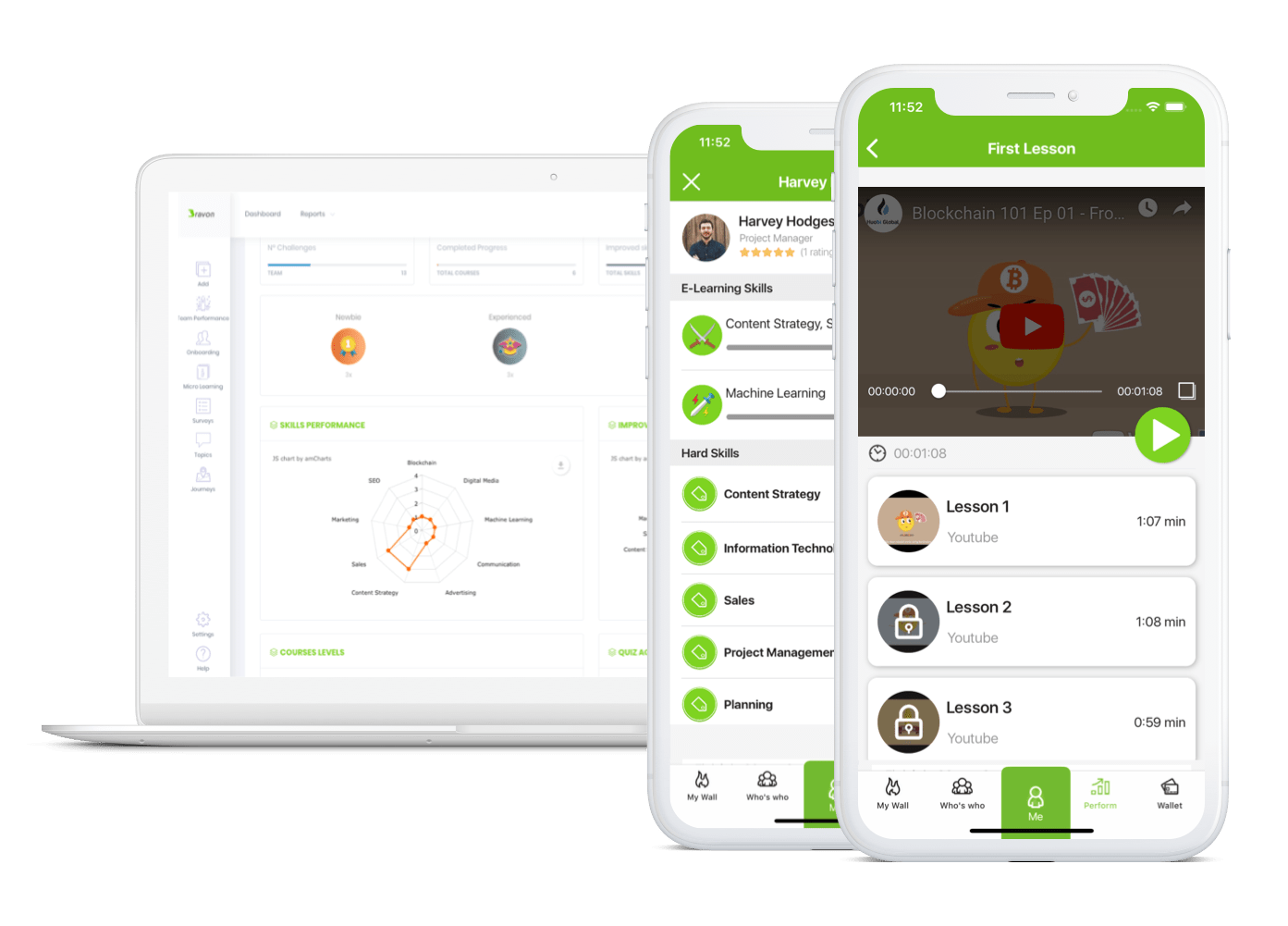 GO FOR IT!
Try our Gamified Platform today!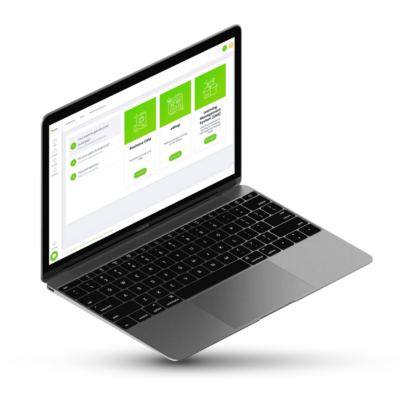 Case studies
Proud projects that make us stand out