Bravon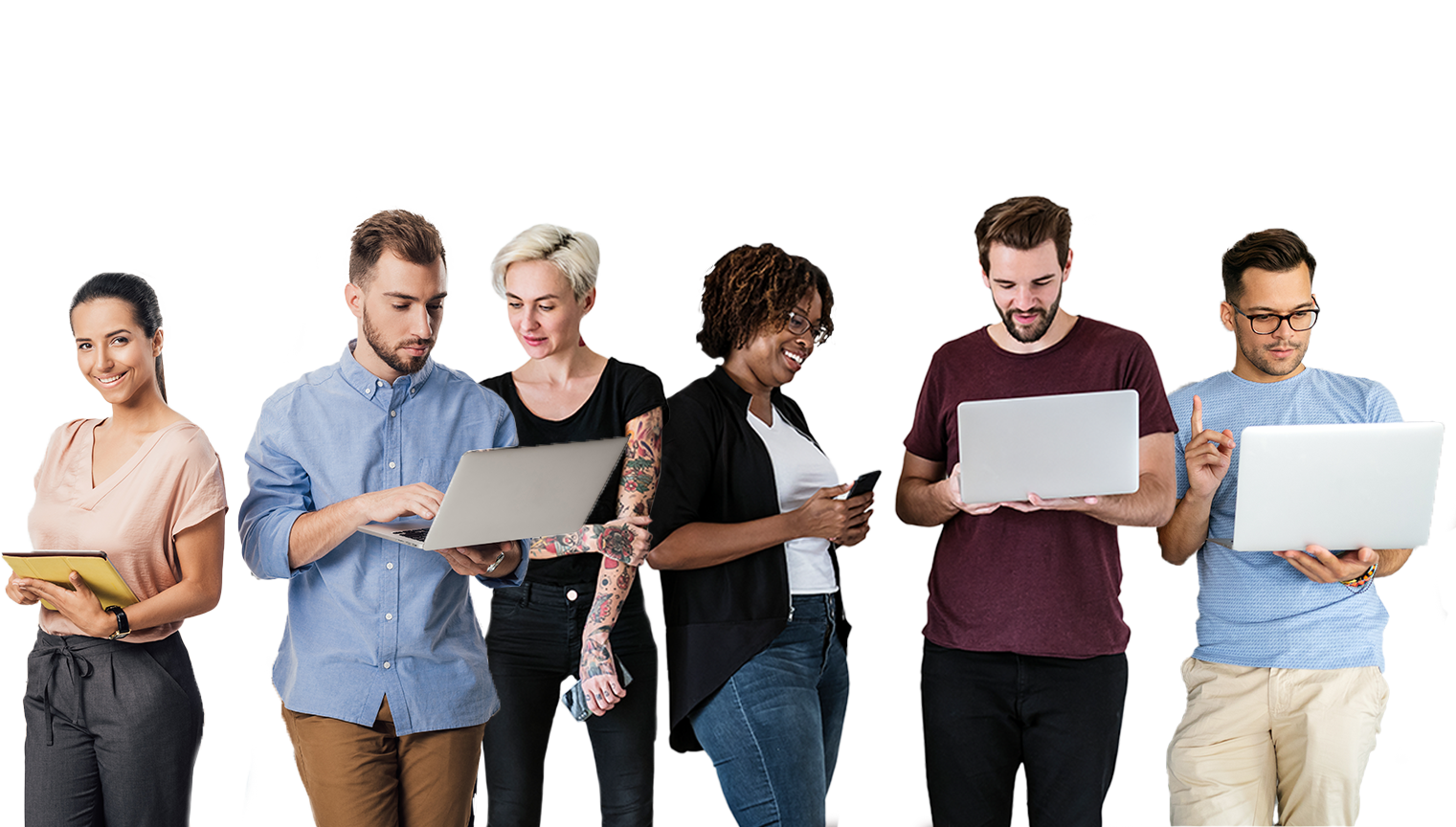 more connected
digitally than physically.
RETHINKING MOTIVATION IN A WORLD WHERE WE ARE
What is Bravon
Bravon is a cloud solution providing an All-In-One gamification platform improving user journey and experience that you can use in few minutes.
Business Gamification.
How Bravon create engagement for your business ?
All our solutions are based on Journey! Every experience (for shop, learn, work) should be an adventure because in addition making things fun, game motivates and creates attachement.
Our solutions allow to create tailor-made journeys according to your expectations and those of your users, integrating various automated steps (like quizzes, surveys, rewards, trophies, notifications,…).
These journeys are a fun and unique experience that will motivate them to always take the next step and reach the goal. This game-based method, creates a positive feeling about your business and increase performance.
Millennials Think Gaming Is Easier
Millennials Are More Engagement
Millennials Are More Productivity
Gamification Experts
Local Partners
Testimonials
Why do people praise about Bravon?
Abdelhay Toudma
We wanted a platform providing a clean, fast, easy way to do so without having to develop the product from scratch. Arendt uses Bravon to deliver a completely different, unique solution taking advantage of the already built gamification elements.


Maggie Henriques
" I had no idea gamification had this kind of power. The company loves it, and the clients can tell!"


Maggie Henriques
APPERITIVO
Kamel Amroune
"Using Bravon was a complete game changer for my business. My club members are so engaged since we are using such a platform!"


Kamel Amroune
CEO, Farvest