Partners
Become a Bravon Partner
The Bravon Partner Program is designed to help you build new experiences, launch faster, and reach more customers.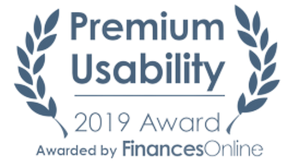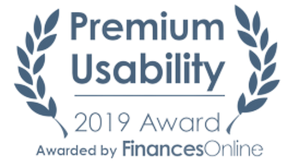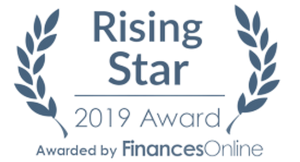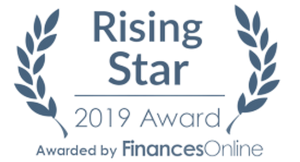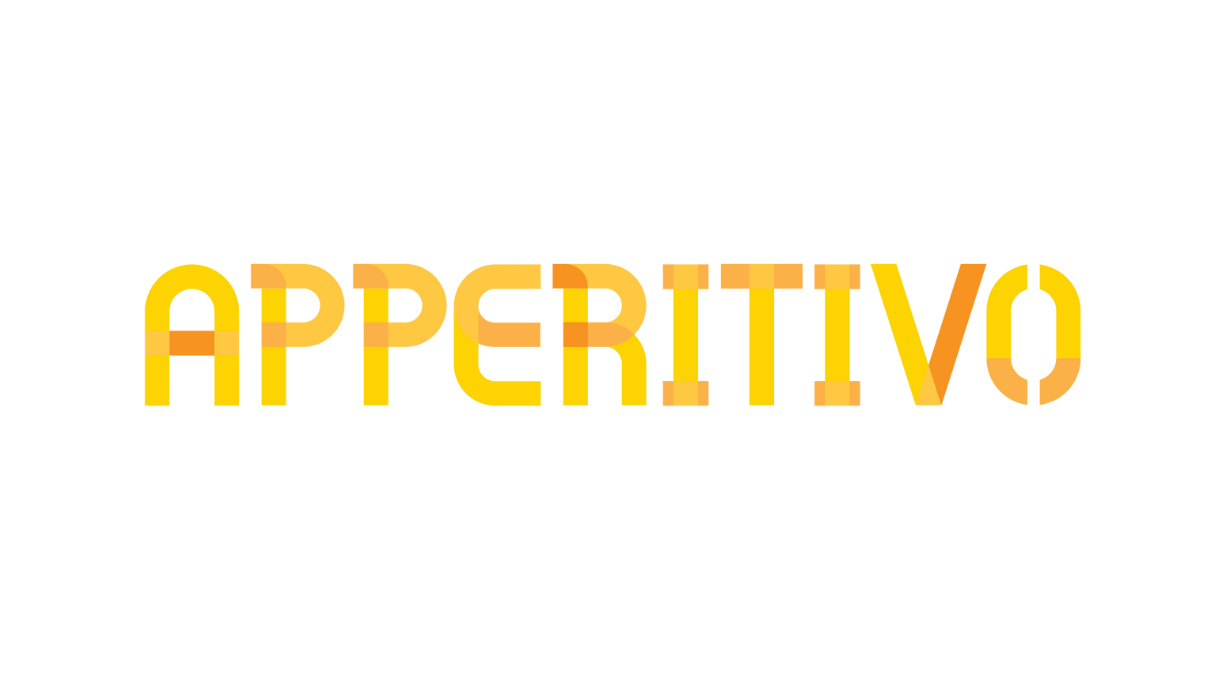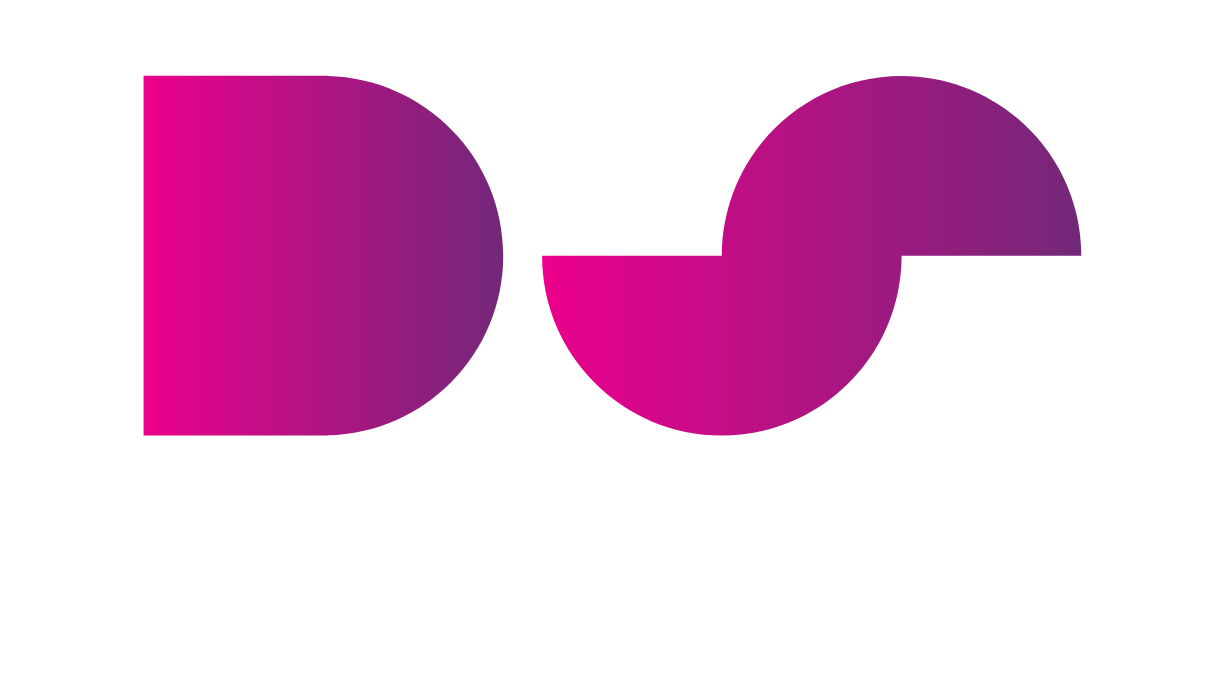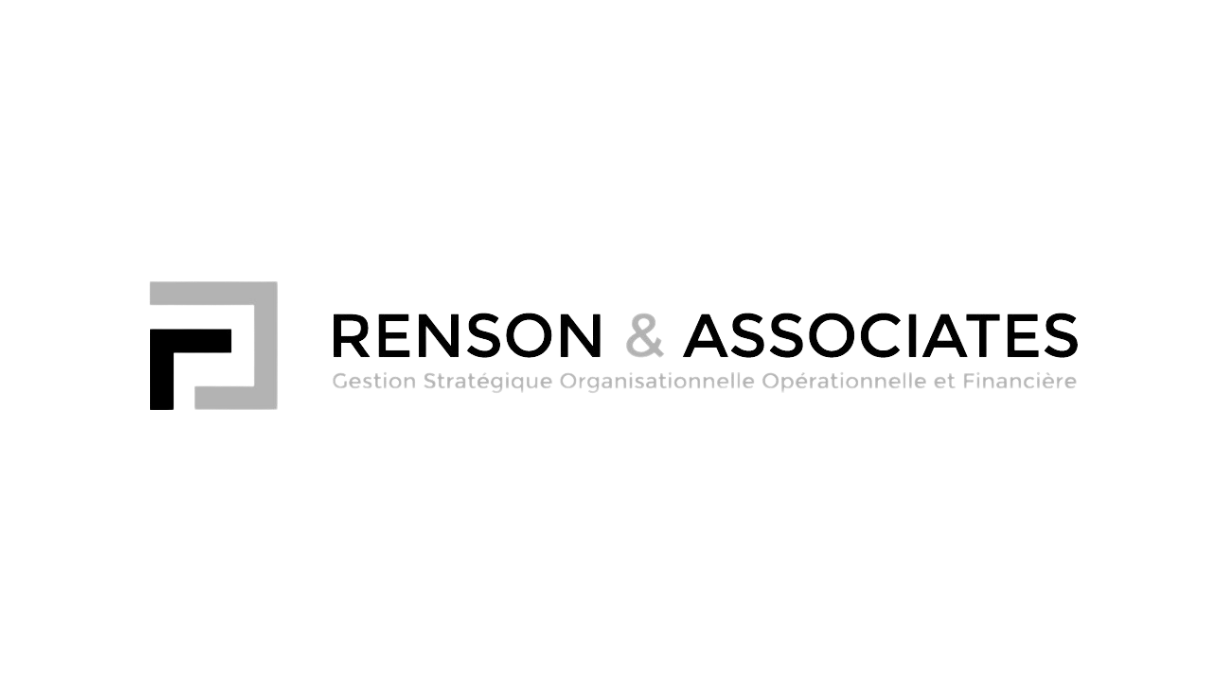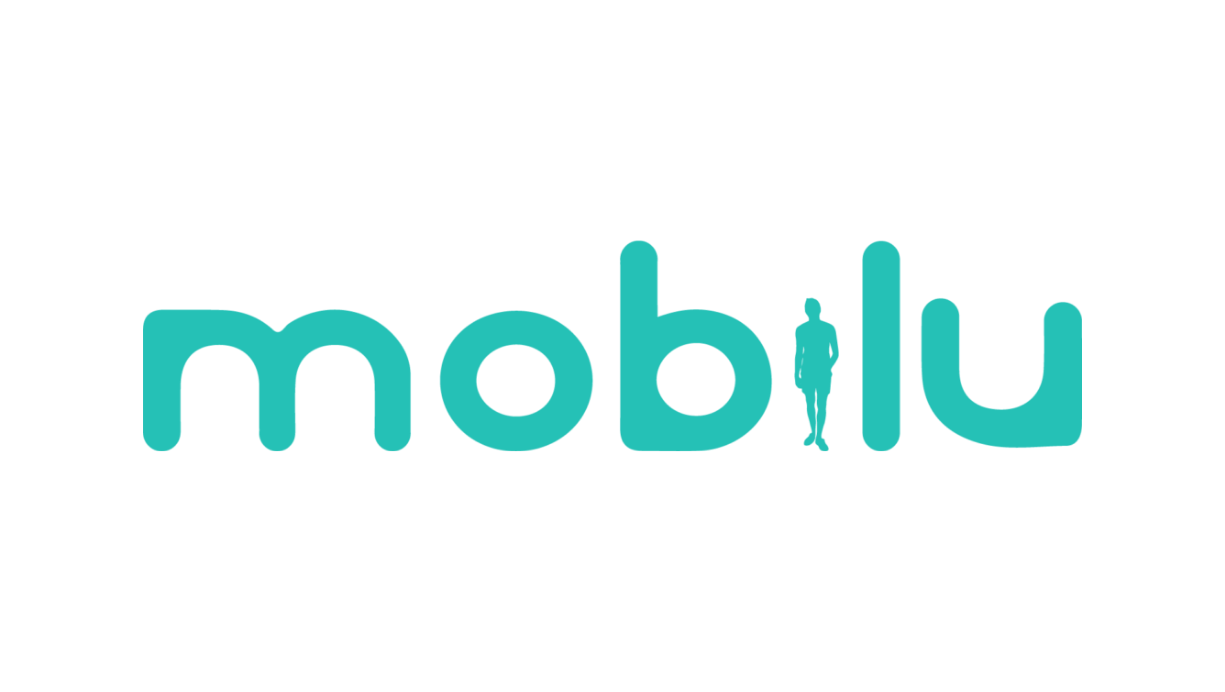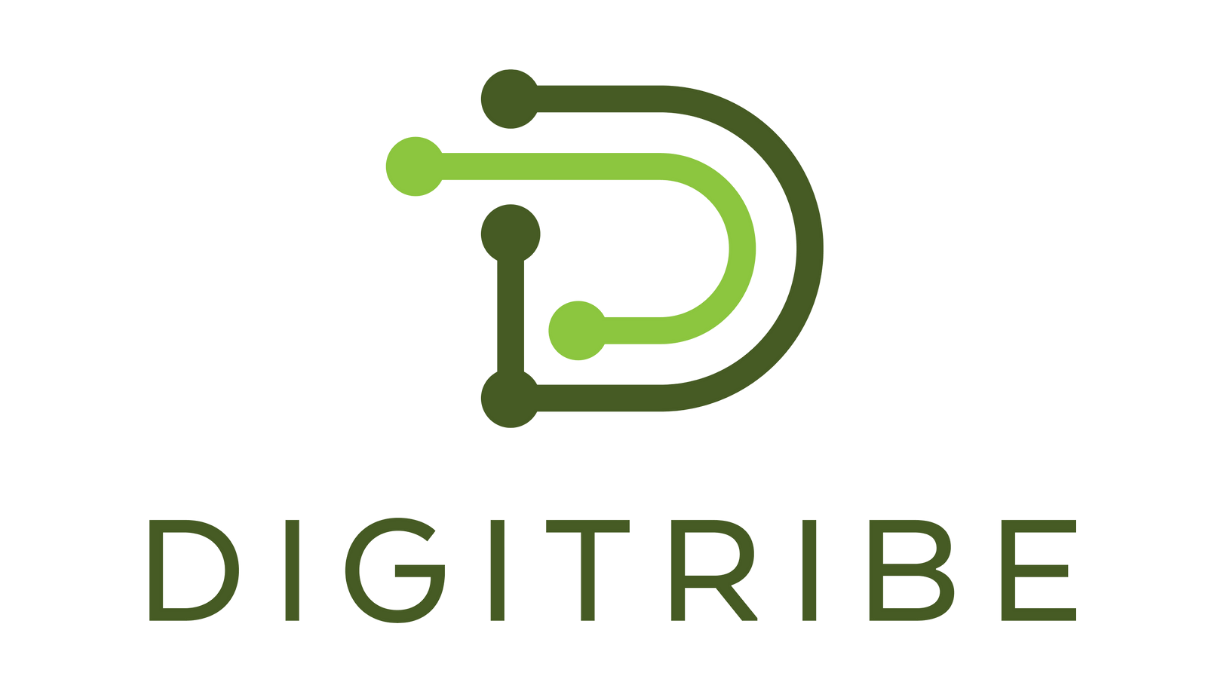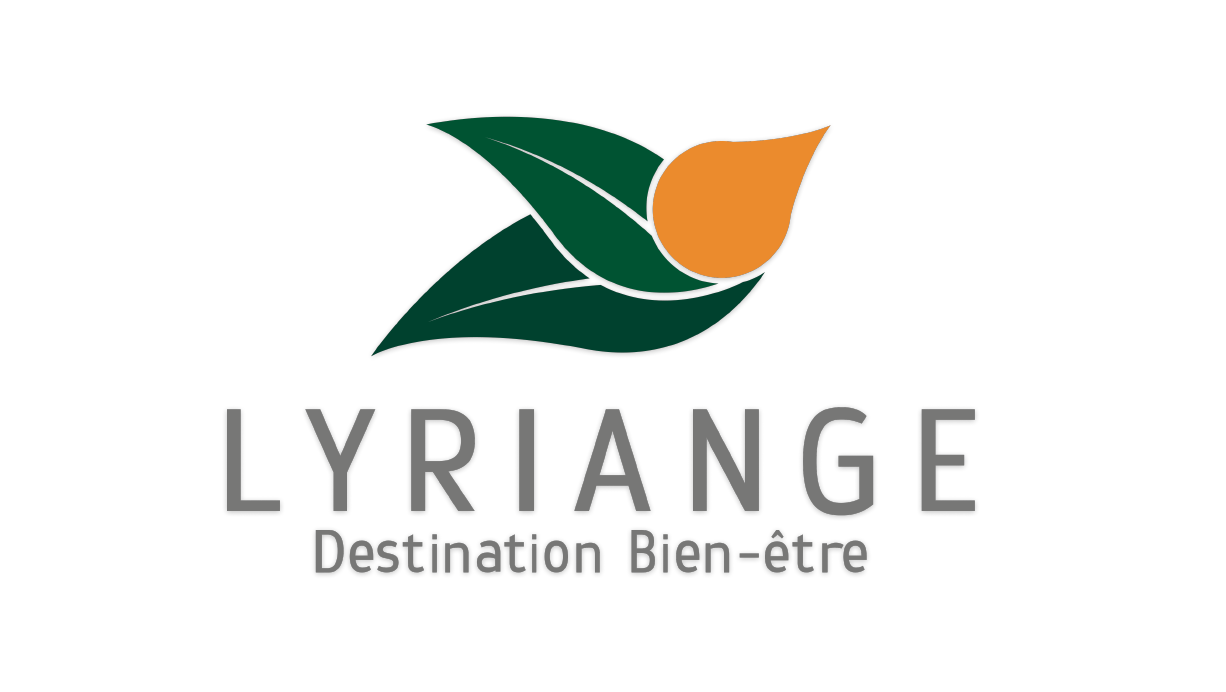 Not familiar with Bravon yet?
Know Bravon in 90 seconds!
BRAVON CHANNEL
For Solution Providers!
With Bravon, you'll provide your customers with a Gamification Solution to help them drive engagement, boost performance and improve learning. You'll assist your clients in designing and implementing the best gamified strategies.
Why Partner up with Bravon?
Easy Start with Assistance and Planning
Regular Updates with Training
Generate extra revenues sources by reselling the Platform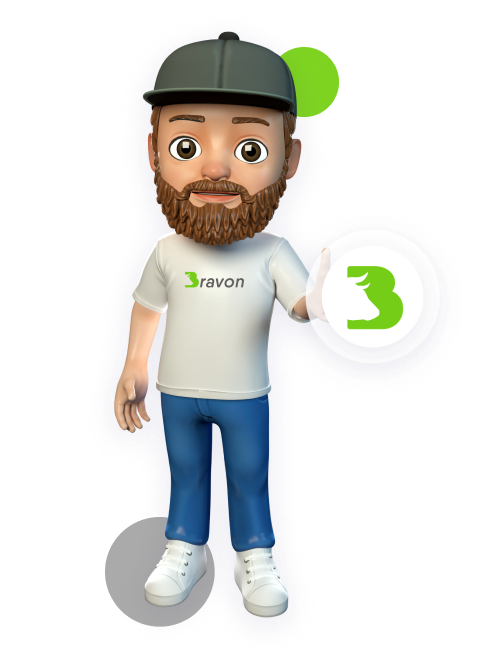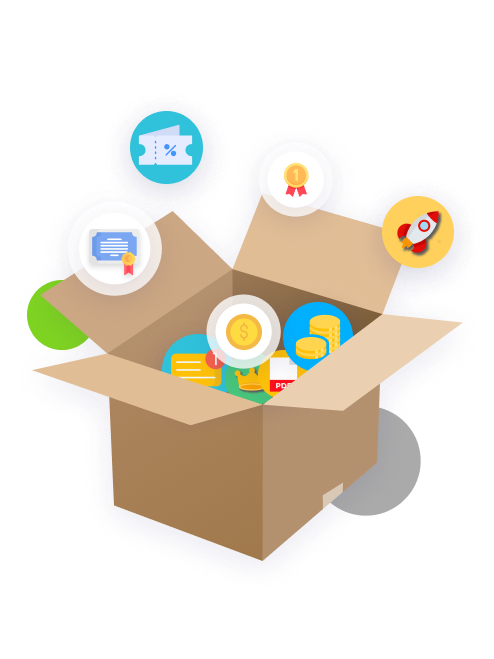 BRAVON PLATFORM
For Software Editors!
We built Bravon with a set of comprehensive features specially designed also to help other businesses developed new solutions. So, if you appreciate some of Bravon features and want to use them on your projects, we have a solution for you!
Why Partner up with Bravon?
Reliable & scalable integrations by following technical best practices
Save time and money in the production of new Software
Integrate a Complete Digital & Gamified Platform to your Software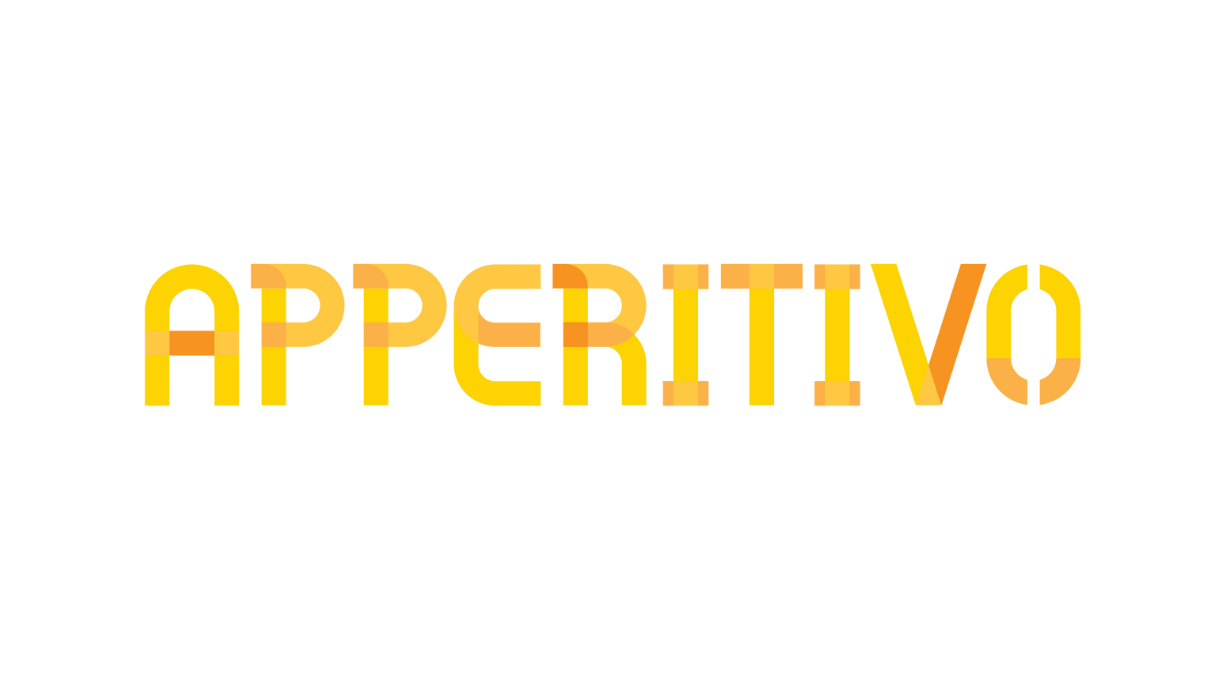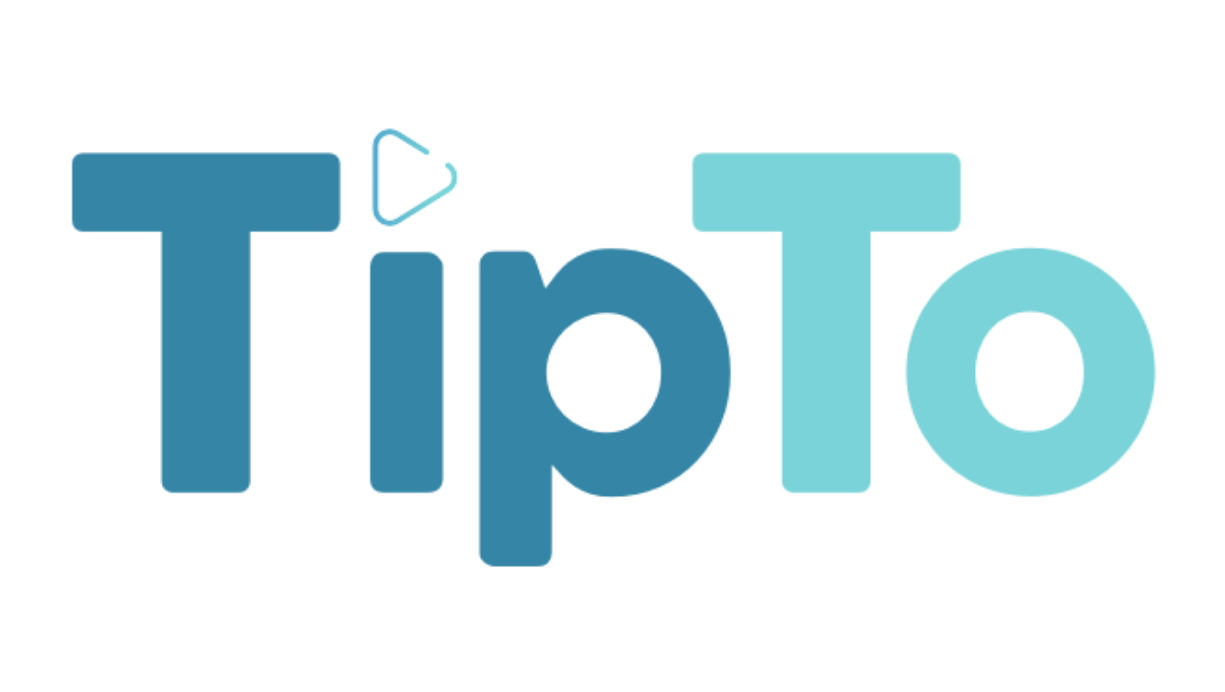 BRAVON FRANCHISE
For Business Developers!
Open a complete Bravon Franchise. You'll represent the brand in a specific area and manage leads and sales from there with the total support of the main office to develop your new business!
Why Partner up with Bravon?
Support for Company creation, funding & financing.
Generated Revenue sharing model.
Scale using our optimized go-to-market strategies.
Enter in a fast growing market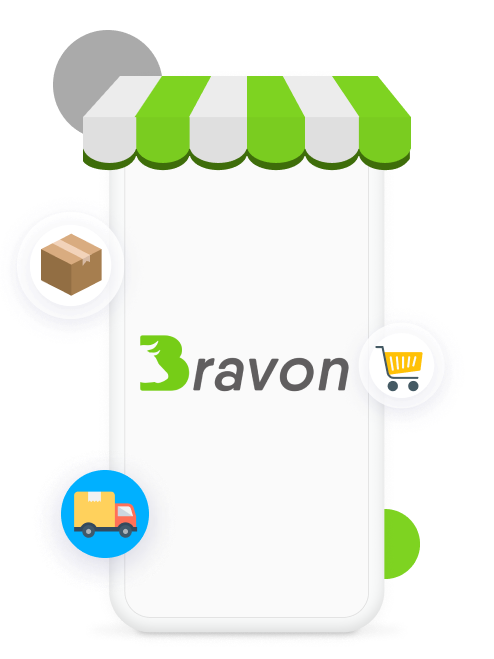 BRAVON IS THE RIGHT CHOICE!
Our Value Proposition
BRAVON IS THE RIGHT CHOICE!
Our Value Proposition
BECOME A PARTNER
Bravon Partners' Benefits

Features

Startup Assistance
Reliable & scalable integrations
Developer Studio portal access
Market analysis
Company creation & funding support
Branding promotion
Strategy plan definition
Dedicated Account Manager
Access to service desk
Go-to-market strategies
Dedicated instance with free licences
Regular partner updates
Training on Gamification by our experts
Marketing & technical resources
Bravon Meetings
Free tickets to Bravon Summit
Leads generation services
Inbound sales services
Advisory services
Business Development
Bravon is the right choice!
Click to join!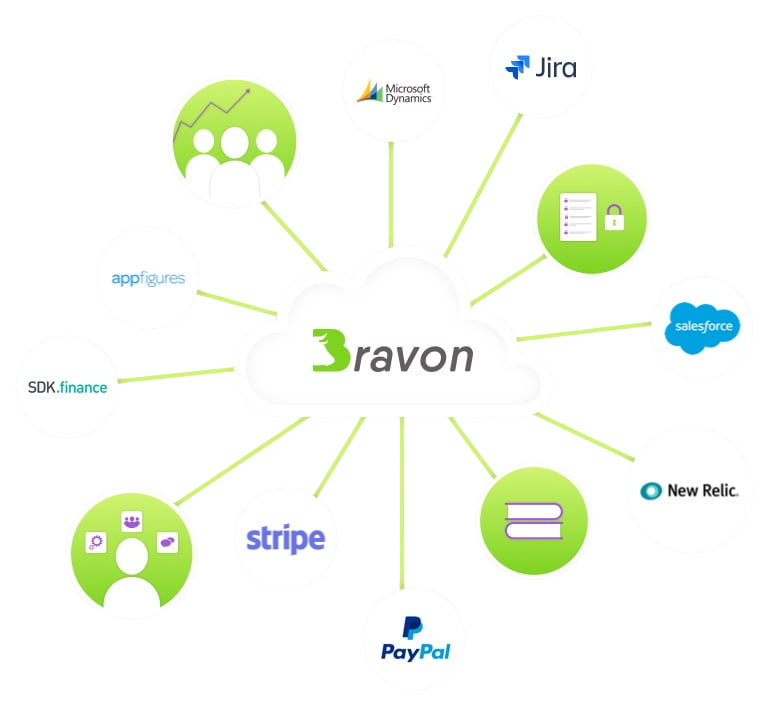 Let's Work Together!
Technological Partners
Bravon's API is software friendly allowing you to take our platform and connect it with every major software there is. Bravon makes sure you won't have any compatibility issue while using our platform.
JOIN OUR PARTNERS!
Start Our Partnership Today