Developer Studio
Developer Studio
Use Bravon functionality in your own platform. We provide you all tools and documentation needed to implement the Bravon features you want in your existing technology. Your Business will enjoy Bravon gamification techniques without having to redo everything.
Reliable IT Services for Businesses
Resources
Get a copy of brochure on Bravon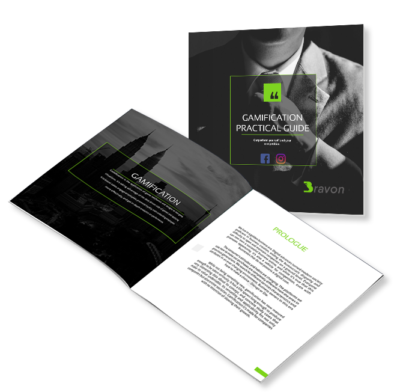 Bravon is a powerful tool to connect your team!
How Bravon can help?
Bravon is a platform that allows companies to drive engagement and boost performance. The Bravon API and SDK allows developers to access the functionality of Bravon:
Access Marketing Resources and a documentation portal providing all the technical information.

Get trained on gamification by our experts

An access to hundred of gamification techniques structured in modular components like User, Inbox and Connect, Academy and Rewarding, AI & Analytics components.

Access to full API or iOS and Android SDK.

A roadmap released quarterly

An abstraction layer to all our connectors to integrate easily with your back office

A set of services to guide you and facilitate your learning curve.

A dedicated team to support you on a day-to-day basis.

Meet with the Bravon team at invite-only events, webinars, and 1-on-1 consultations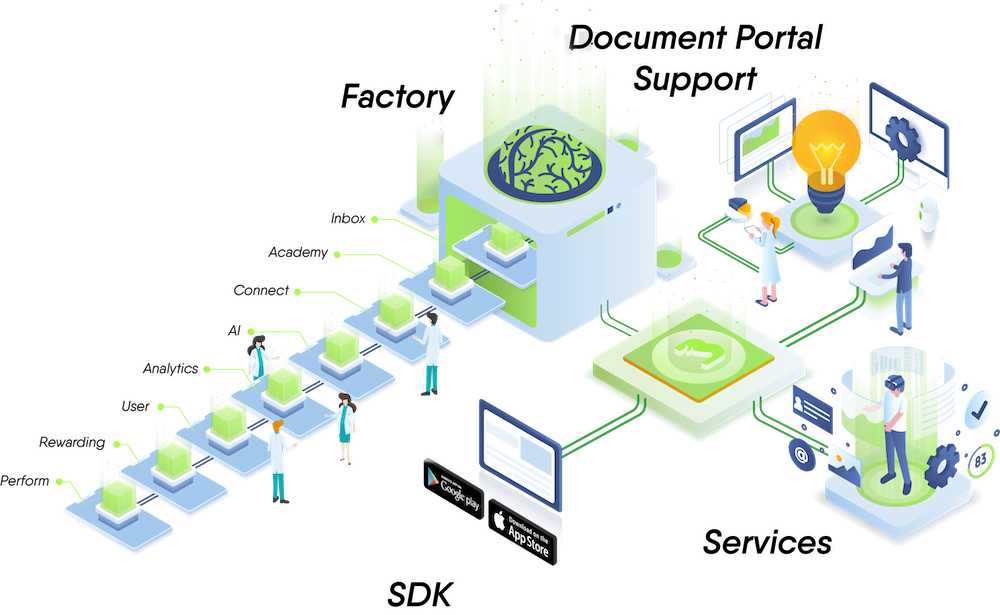 Case studies
Proud projects that make us stand out