Gamified Marketplace
Gamified Marketplace
Bravon's marketplace is a simple way to convert your online business into a powerful gamified platform increasing engagement and performance of your audience. This product will improve your customers' loyalty and improve their experience thanks to gamification techniques. From an online web platform to web banking, our dedicated set of features allows you to motivate clients to convert and engage on your upselling or cross-selling offers.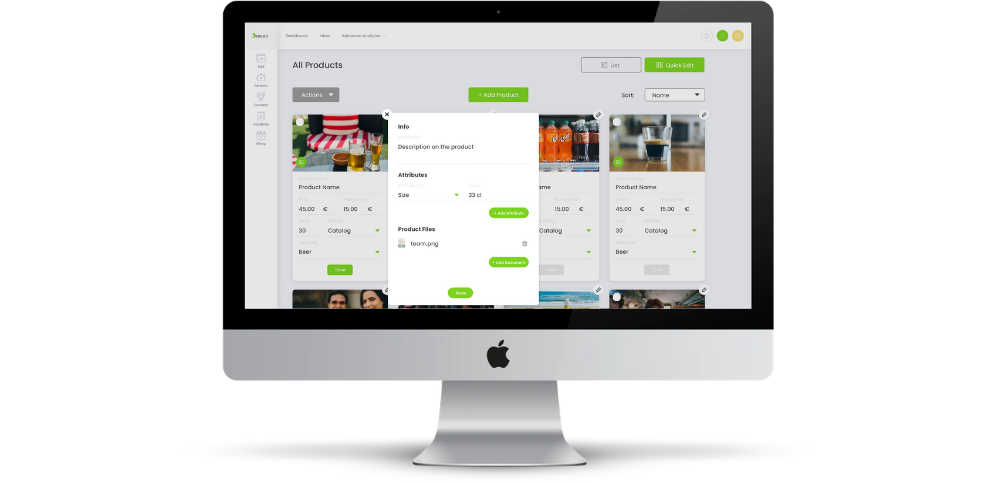 Why opt for a Gamified Marketplace
Resources
Get a copy of brochure on Bravon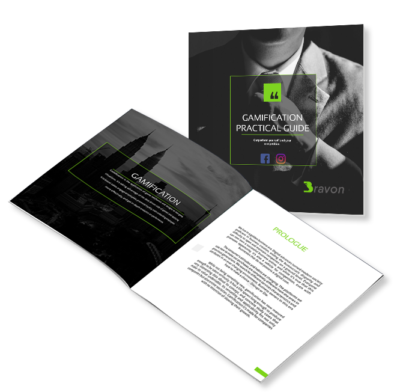 Bravon is a powerful tool to boost your sales!
What Is The Bravon Gamified Marketplace?
Bravon Marketplace solution is all about getting your shop into a powerful gamified selling platform increasing customer's engagement and loyalty, with a combination of modern tools integrating game techniques,
Several types of rewards available to reward your customers, generate satisfaction and loyalty
Modern integrated communication system to animate your community
Segmentation of customers per groups in order to adapt user experience and journeys
Automated retention system to keep your customers engaged and push them to reorder
Integrated referral and recommendation system to push your customers to recommend your business, invite their friends to order and increase sales.
Sales, commissions, invoices integrated for easy and efficient sales management.
Tracking: By having access to multiple analytics, you can see the users results and adapt the strategy and customer journey.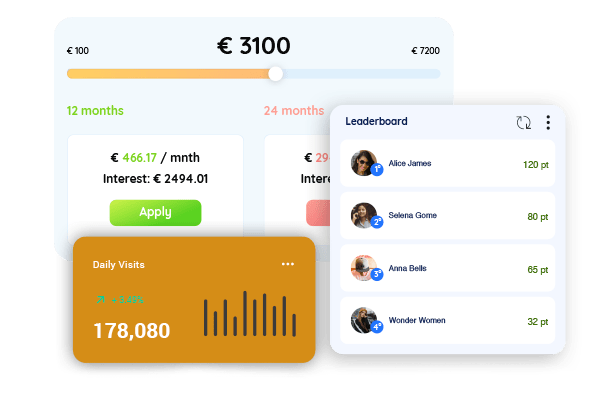 GO FOR IT!
Try our Gamified Platform today!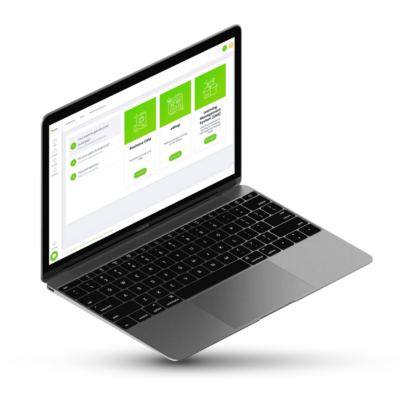 Case studies
Proud projects that make us stand out