Gamified Journeys
Gamified Journeys
A fun and simple way to engage your community (employees, members, users) and boost performances. The platform allows you to generate and manage the performances, motivations and the commitment of users through unique journeys and gamification techniques.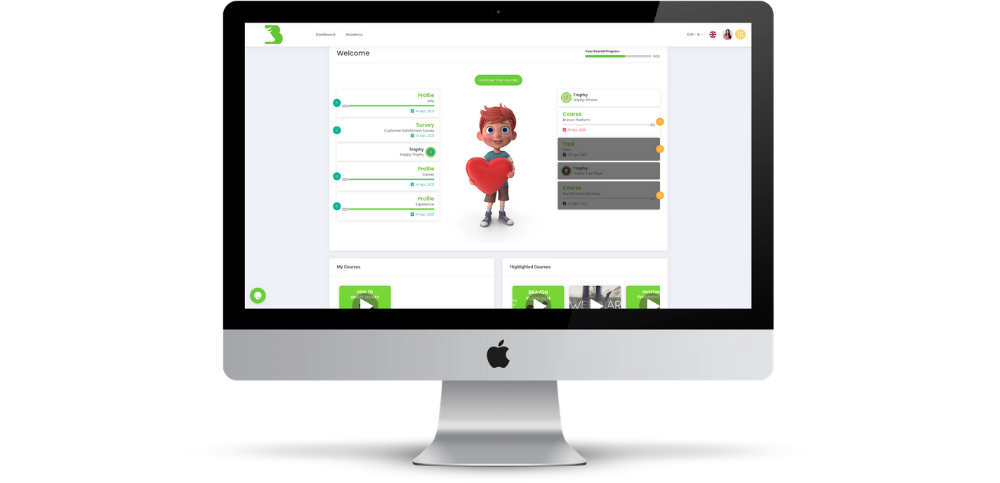 Why go for Gamified Journeys
Resources
Get a copy of brochure on Bravon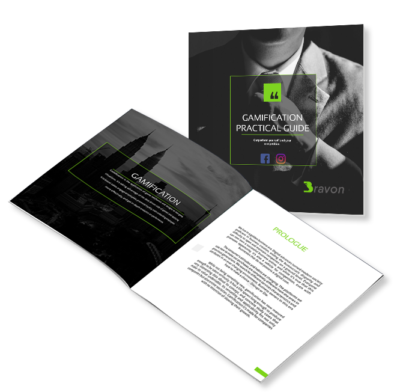 Bravon is a powerful tool to engage your customers, employees, learners
What Is The Bravon Gamified Journeys?
Bravon Gamified Journeys makes the user experience a unique journey thanks to a combination of modern tools and game techniques such as levels and rewards.
Simple creation of journeys with challenges, reviews, quizzes and rewards according to your users.
Several types of rewards available to reward your users, generate satisfaction and engagement
Segmentation of users per groups
Modern integrated communication system to animate your community
Automated retention system to keep your users engaged and push them to continue and move to the next level
Integrated referral and recommendation system to push your users to recommend your business.
Tracking: By having access to multiple analytics, you can see the users results and adapt the strategy of the journey.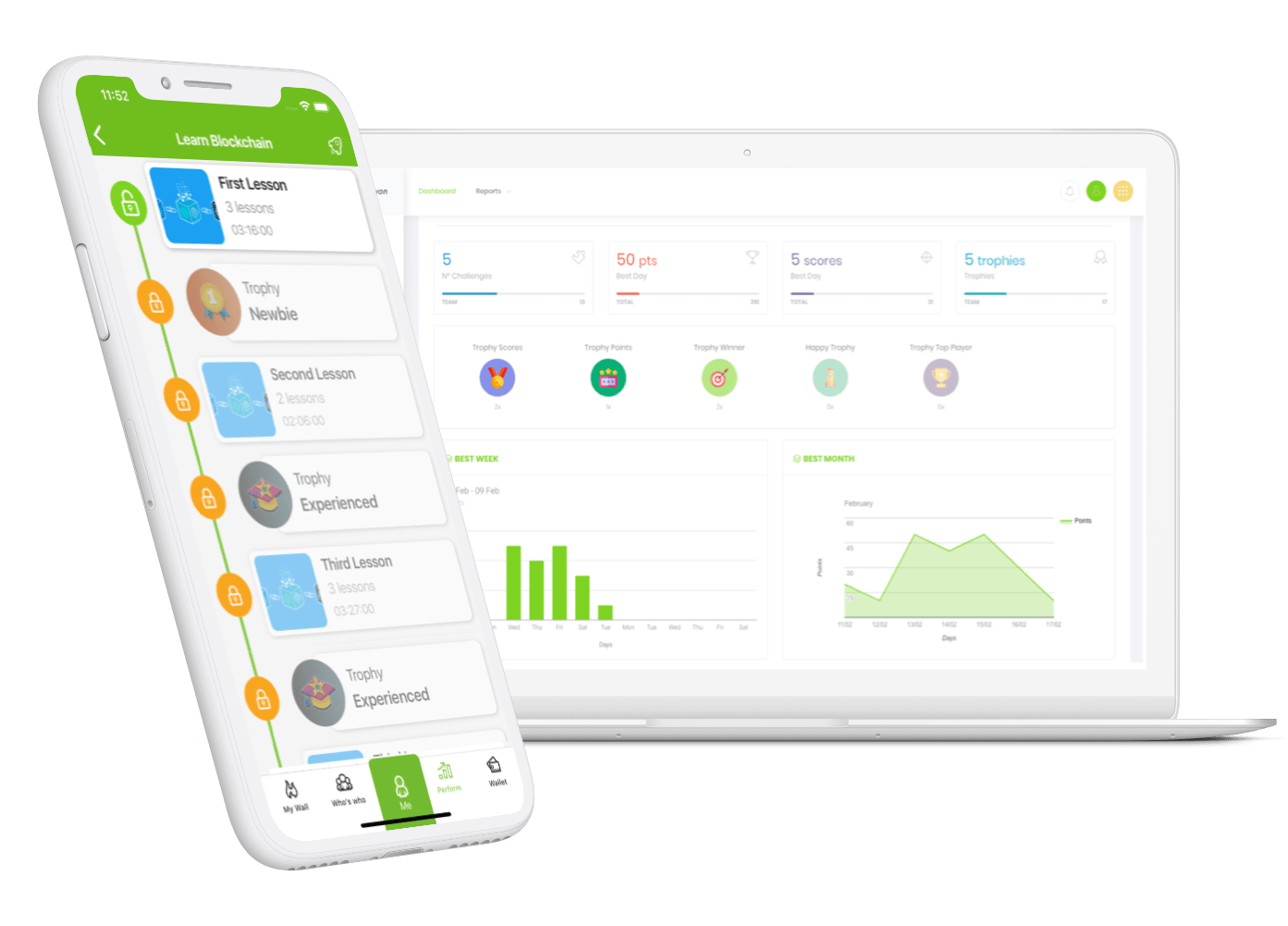 GO FOR IT!
Try our Gamified Platform today!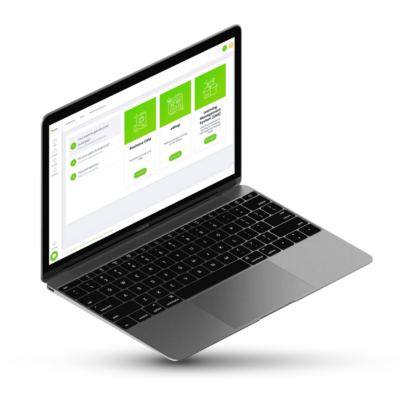 Case studies
Proud projects that make us stand out